The Grove & Dean Motorsport Insurance Team
Andy Hancock
Director
Andy has worked in the motorsport insurance industry since 1985 and is now one of the UK's leading experts in Motorsport insurance.
A Motorsport fan since childhood, when not racing himself, Andy can be found at race circuits across the UK and Europe, visiting and supporting our clients.
Kesley Stripe
Private Clients Executive
Kesley has worked in both the broking and underwriting markets for over 10 years, dealing mainly with complex property risks.
She specialises in the Private Clients sector and understands the needs and specialist nature of the motorsport insurance market.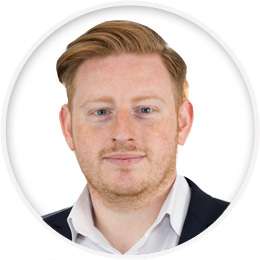 Glen Cottle
Motor and Fleet Manager
Having worked in the insurance industry for 10 years, Glen has brought his commercial expertise to the Motorsport division.
With experience in commercial and specialist schemes for motorsport support vehicles, Glen has the knowledge and integrity to look after both motorsport and wider commercial insurance needs.
Matthew Collett
Marketing Director
Matthew has worked in the insurance industry since 1999, overseeing and developing the marketing of all the Grove & Dean Group brands.
With a keen interest in classic and performance cars as well as anything 'motorsport', Matthew is well placed to develop affiliate partnerships and sponsorship opportunities.
Damian Collett
Managing Director
Our clients have important, specific needs and here at Grove & Dean Motorsport Insurance we pride ourselves on reaching the expectations our customers deserve.
Our superior service takes the hassle out of insurance requirements, often reducing our clients' costs in the process.